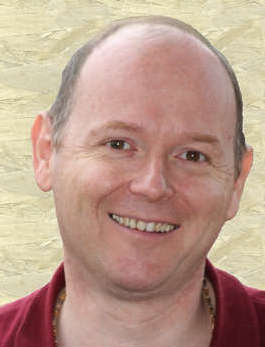 Philippe de Sainte Maresville
Philippe has spent over twenty-eight years in the industry including more than fifteen at an international managing position in the computer industry. These 15 last years, he developped by passion an expertise about different personal development approaches, and applied them in the industrial world.
He is now director of HOXIXOH, and specialized in consulting and coaching for managers and their teams (in particular development of excellence and strategic alignment). He also animates training courses about management and self-discovery.
Additionally, he also creates tools for personal development and team management. . He is the co-author of "Découvrir les functions Jungiennes" a book in French about Jungian Functions (ISBN: 978-2-9546403-0-3).